Oude IJsselstreek and Oost Gelre
Cycling in an idyllic farmlandscape with church paths, streams, forests, hedgerows, grasslands and grain fields.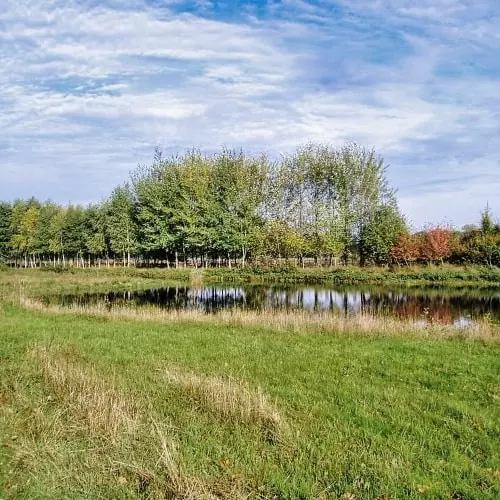 The landscape
The old Achterhoek landscape owes its beauty to the past. The marshy and nutrient-poor heathlands had little to offer to the first pioneers and created difficult circumstances. The farmers have therefore made a major contribution to the creation of a picturesque landscape. Everything in this region exudes an authentic atmosphere; characteristic hedgerows, babbling brooks, rolling fields studded with wildflowers, historic mills, winding roads and ancient farms. Nature, culture and history go hand in hand here.

Forests and Heaths

Estates and Heritage
Polders and Farmlands
Rivers and Streams
Route map
Start and finish at bike node 38 on the Winterswijkseweg in Vragender. However, this bike route is a circular tour, so it offers the possibility to start from any of the following bike nodes.
38 - 33 - 32 - 89 - 27 - 28 - 26 - 31 - 30 - 29 - 34 - 17 - 15 - 16 - 19 - 48 - 69 - 43 - 65 - 44 - 45 - 17 - 12 - 53 - 38

54
Kilometers

219
Minutes
137
Elevation meters